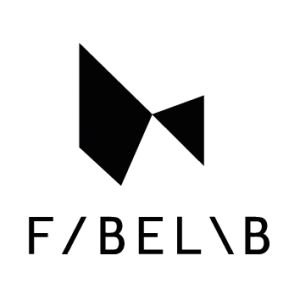 Fabelab is a playful organic Scandinavian children's interior brand that believes in creating high quality, innovative and responsibly made products for a cosy and creative home.
Beauty and functionality are at the forefront of our design process.
At Fabelab, they create products that inspire children and their parents to be creative and playful, broadening horizons and encouraging understanding and empathy.
All products are multipurpose and grow with the family, gathering stories and memories along the way.